Fishing for Ketchup: Vinyl
Fishing for Ketchup: CD
14 tracks (everything on the vinyl release plus 3 bonus tracks).
Read more…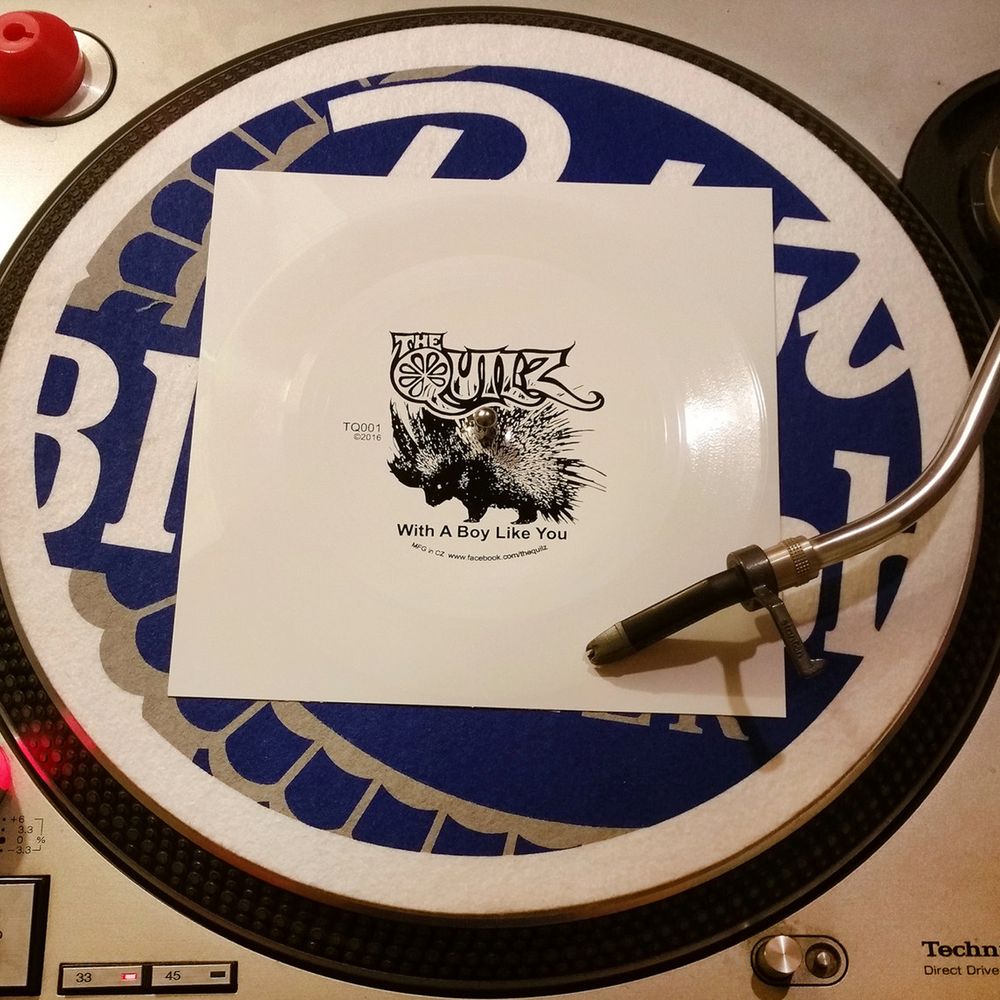 The Quilz - With A Boy Like You
The Quilz only record so far! The Quilz put their twist on the classic Troggs tune, "With A Girl Like You".
Limited edition of 500 hand-numbered white flexi-discs. Get 'em while they last! Only $5!